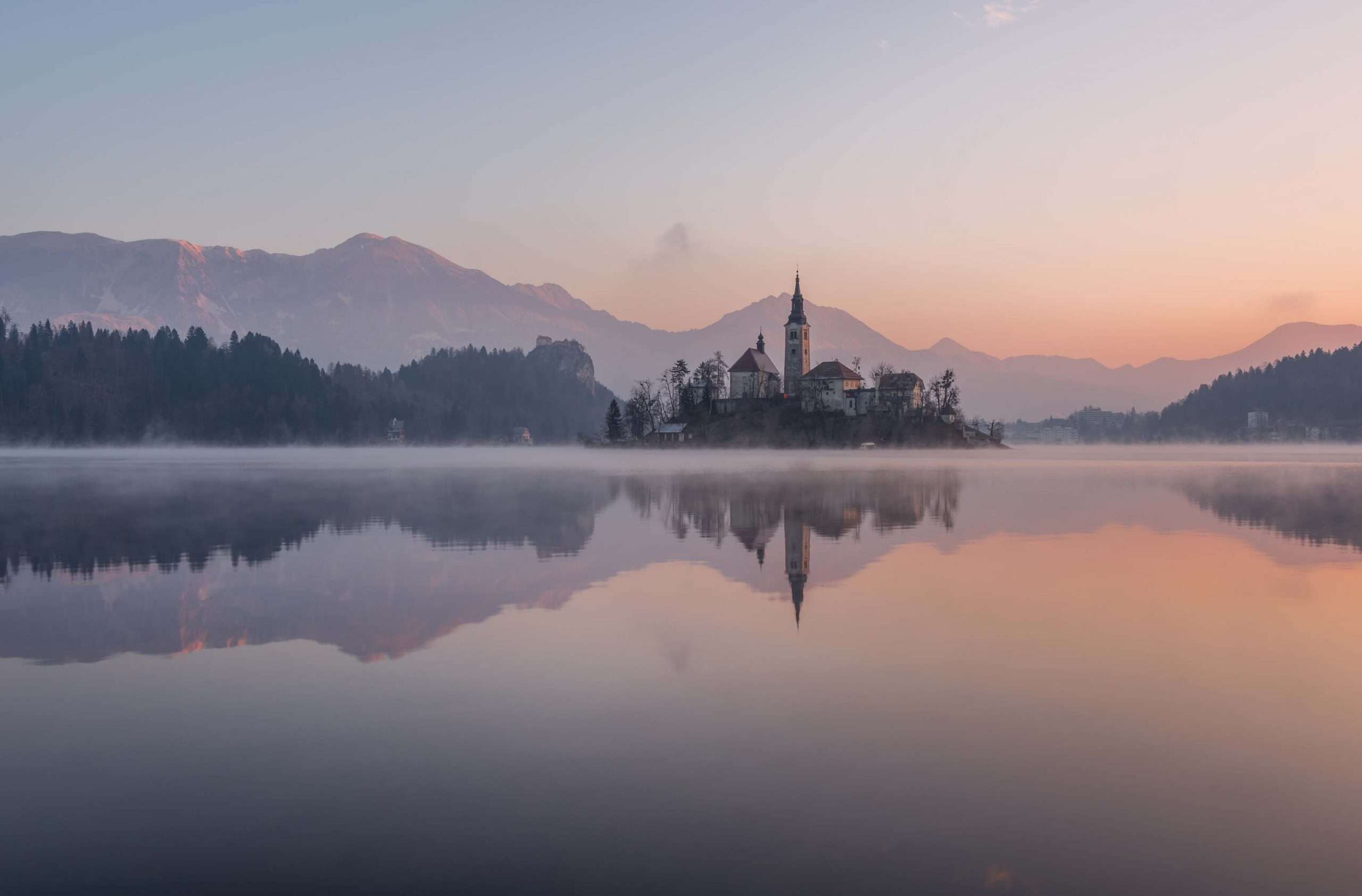 The Best eBay Antique Dealers From Around the Globe
eBay antiques dealers are among some of the finest in the industry. Many prefer to use the venue instead keeping regular shop hours and being dependent on foot traffic to conduct business.  
The Problem For eBay Antiques Buyers, The Needles In A Big Haystack
If you've spent any time on eBay, you already know the problem. How do you find the best items from reputable dealers who know what they doing? 
To help with this, we've created searches to "separate the wheat from the chaff".  
Buying Antiques Should Be Fun and Simple
 Look, click, buy and then go enjoy your day, leaving the details to the dealer you're buying from. 
We guarantee you'll find the best items in a fraction of the time on this page by category. 
Searching for Asian Art? Click the link at the top of the page "Return To BidAmount" and explore "On eBay Today" as well as our weekly "News Letter". 
"Buy It Now" Fixed Price Items Are Identified With This Symbol

Auction Items Are Identified with This Symbol

More Fine Antiques and Collectables
To get started, click the links below, its just that easy.