Get your own CATAWIKI Account today!
CATAWIKI Auctions Of Art, Antiques Fine Watches, Cars and Furniture
About Catawiki Online Global Auctions, CATA-What?
Catawiki online global auctions has been around since 2008, it all started as an online Cataloging site for collectors as a place to store information about their personal collections. The name is morphed from the words CATA-log and WIKI. A WIKI is a site where users share and store information via a content management system. From that the site evolved into a combination information storage site and auction/selling site for its users.
How CATAWIKI Auctions Work
Auctions on CATAWIKI are run more like traditional auction done online, they start and end at a specific time, often with items consigned by multiple sellers. Auctions are presented by category. I.E. Modern Art, Watches, Jewelry, Tribal Art, Asian Art, Furniture-Furnishings etc. . On CATAWIKI, at any given time dozens of Category Specific auction are ongoing ending on different days. So something is always going on.
Registering To Bid on CATAWIKI
Registering on CATAWIKI is very easy. Head over to the site, give them a a few details, eMail address, mailing address (obviously) and so forth. It takes around 1-2 minutes.
On This Page, Links to numerous ongoing auctions, for just Asian Art and Chinese antiques, porcelain, jades and Japanese art CLICK HERE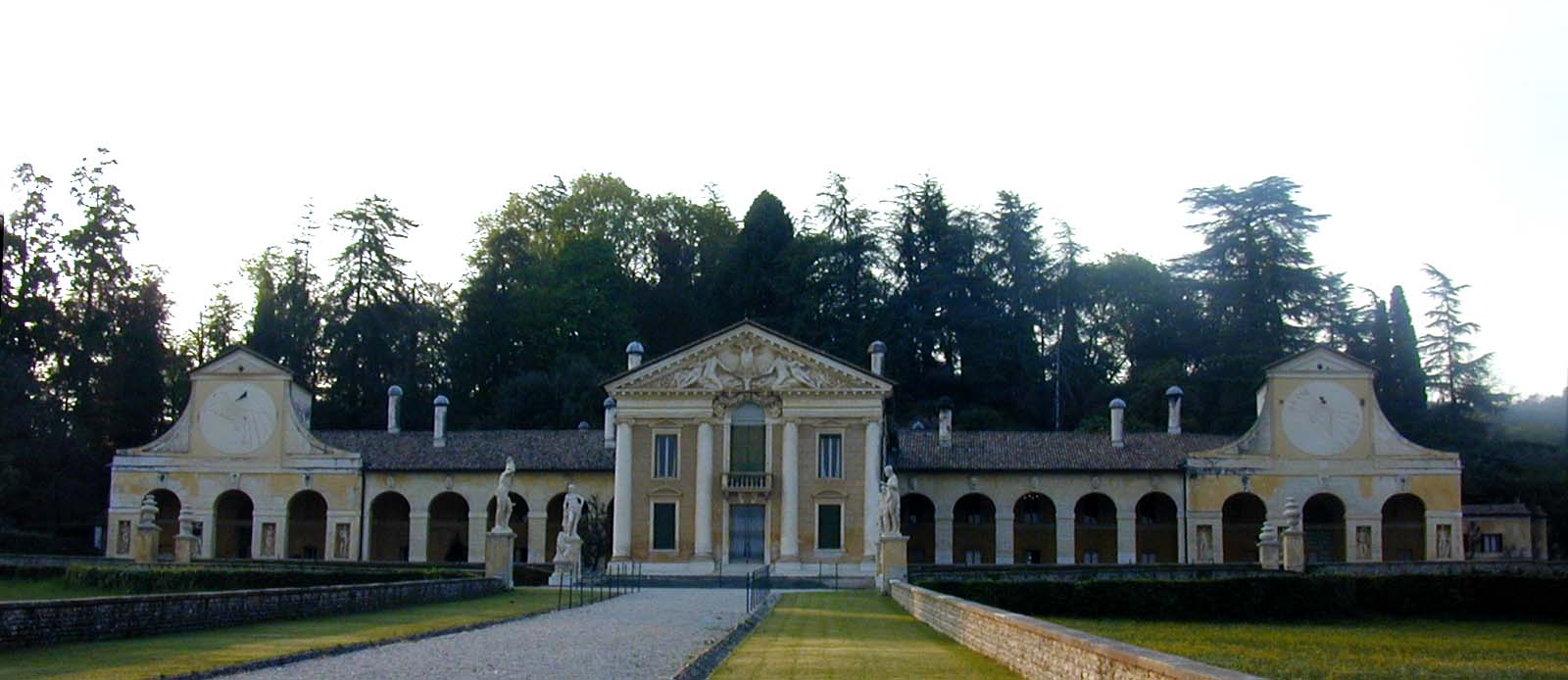 .
Active Listings Today On CATAWIKI
Guns, Motocycles, Cars, Art, Antiques, Fine Watches, Antique Furntire, Carpets, Games
Thanks for visiting, some news about CATAWIKI